World of Run & Escape-craft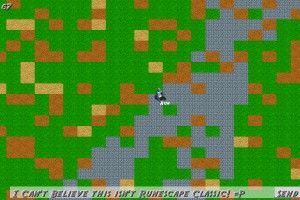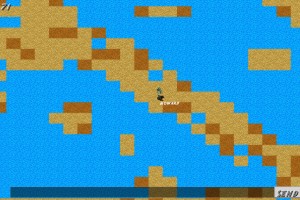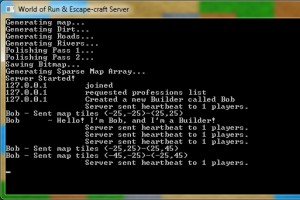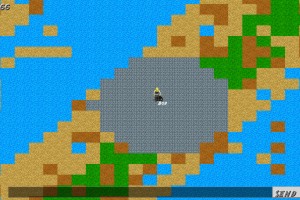 World of Run & Escape-craft is a top down multiplayer co-operative LAN game that parodies World of Warcraft and Runescape. It was developed over the course of several weeks for an assignment.
The game has the following features:
Random map generation
Map streaming from server to client
Chatting in an online world
Graphics system that can use either DirectX or GDI+
Four unique character classes with different skills
The game uses a special library that acts as an abstraction layer between the game graphics and the actual rendering system in use (DirectX or GDI+), that I developed myself.
Technologies Used: